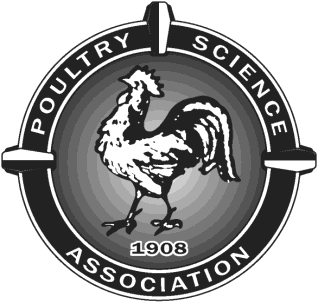 July 16-19, 2011
America's Center, St. Louis MO Convention Center
AAAP will meet jointly with the Poultry Science Association (PSA) at the annual AAAP/AVMA meeting in St. Louis, MO.
AAAP Hotel is the
Hyatt Regency at the Arch

---
A joint AAAP/ PSA Symposium will be hosted on Saturday, July 16, 2011 from 7:30AM-12:30PM.
The AAAP/PSA Scientific sessions will be from Sunday- Tuesday, July 17-19, 2011.
Note the program will conclude at 5PM on Tuesday.
Meeting Programs

Visitor & Travel Information
NEW: Opening Session & Reception on Saturday, July 16, 2011, 6PM-8:30PM

---
AAAP/PSA Posters will be required to be 4X4 format.
NEW: Wine & Cheese Reception on Monday, July 18, 2011 from 4:00-5:30PM in the poster room.
All poster presenters are required to be present near their poster.
---
AAAP Awards Luncheon will be on Sunday, July 17, 2011 from 12:15-2:45 in the Crystal Ballroom at the Renaissance Grand Hotel (Near the convention center)
---
NEW: Combined AAAP/PSA Ice Cream Social wil be on Sunday, July 17, 2011 from 7:00-8:00PM at the Hyatt Regency
---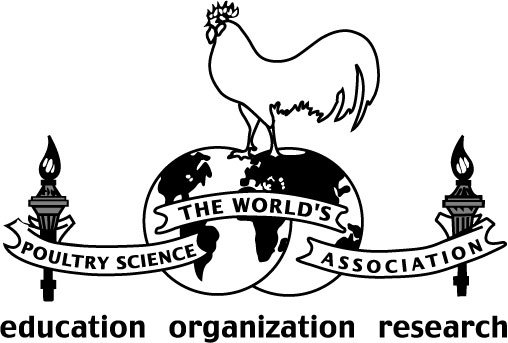 The History of the Poultry Industry: Scientific Breakthroughs by Dr. Greg Mathis
The joint AAAP Lasher-Eckroade History Lecture and the WPSA Lecture will be held on Monday, July 18, 2011 from 1:15-2:15
---
NEW

: AAAP Meetings and Events Schedule 2011